Direct supply from the producer.
Your direct German-speaking contact person in  Austria / Germany
The sales model of www.wolfgangleeb.at guarantees the customer the lowest sales costs for the product and thus the best possible purchase prices.
Presentation of new products for possible listing and/or your campaigns and promotions.
Development of suitable marketing concepts with my supply partners especially for you as my customers
Continuous observation of the products and development of supporting measures together with the customer for best possible sales.
High quality support based on many years of experience in the various trade categories ( see Wolfgang Leeb profile )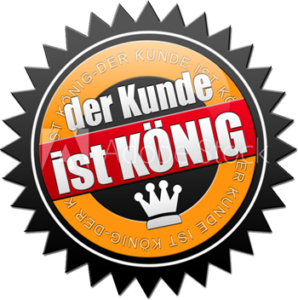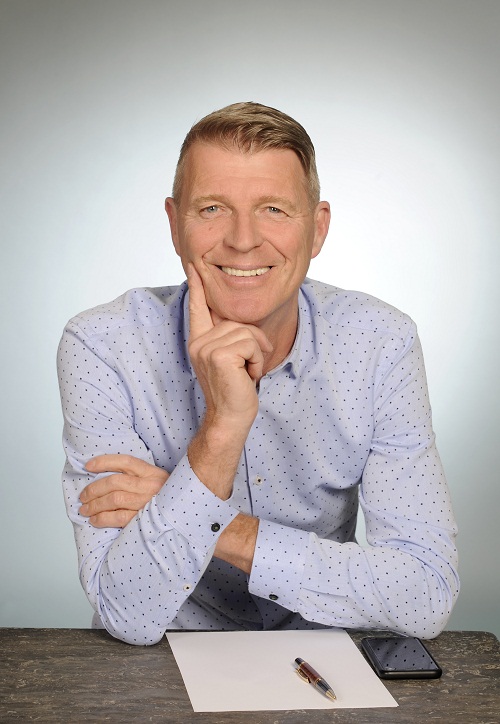 "Know your Needings" – buyers and sellers experience over many years = I speak the language of my customers
Handshake quality – "Agreed is agreed"
I love what I do – Emotion and Enthusiasm – I love doing business and I'm burning for it!